Meet the Doctor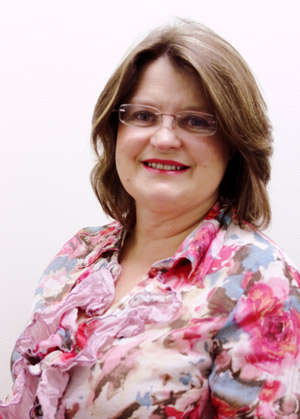 Dr Sharon Williams
I have been a practising chiropractor in Canberra since 1989. My qualifications include, a Bachelor of Science majoring in Anatomy and Physiology, obtained in 1983. A post graduate Diploma of Chiropractic (1985), post graduate qualifications in Chiropractic Neurology (2004). I am also certified in Applied Kinesiology.
I am passionate about improving the neurological, nutritional and structural health and well being of all my patients by providing an integrated, holistic approach to health.
Why I chose to be a chiropractor? I was first introduced to chiropractic whilst working over the Christmas school holidays, where some older colleagues relayed their extremely positive experiences with chiropractic care. Each colleague had a story to tell about chiropractic being the treatment that was able to provide relief after many years of suffering different conditions ranging from migraine headaches to debilitating back pain.
This inspired me to find out more. A chiropractor then explained to me that the nervous system controls every cell and organ in the body. If any interference occurs due to falls, accidents, poor posture, birth trauma etc then people may not be as healthy as they could be. Once I fully understood that chiropractic improves the nervous system function, helps many conditions and improves health, my mind was made up that this was the career path that I would like to follow.
I enjoy seeing my clients improve and achieve healthier lifestyles.